20 Comments
BBC To Make A Documentary On Salman Khan
BBC gets impressed by Salman Khan's box office performance
Documentary to be made on Dabangg Khan
Salman Khan's box office success inspires BBC documentary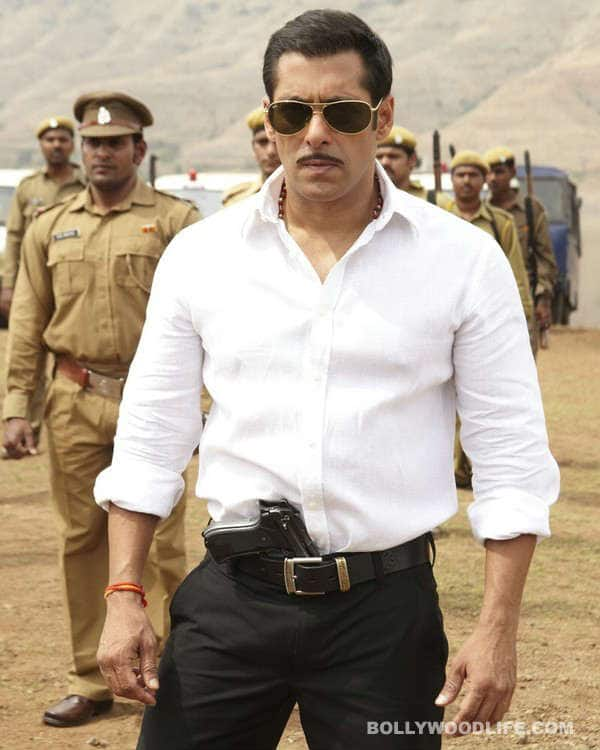 The Dabangg Khan of B-town only gets bigger. And here's how…
We all know about Salman Khan's Midas touch at the box office. And looks like the buzz about Sallubhai's popularity with the masses has also reached the office of the British Broadcasting Corporation who have decided to investigate, research and document the effect our hunk has on a movie's earnings.
Now, if this isn't good news then what is? It will definitely make Salman grin this Eid, right? But while we raise a toast to our Robinhood Pandey's success, hear this – birdies chirp that Salman has refused to help the makers of this documentary! Why? Is our desi dude acting whimsical again?
Surprisingly, no! Sallu has decided to sit back and not contribute to this project 'coz he's too humble to praise himself. Awww! And so, we are told, a close friend of Salman's will help BBC make this documentary.
http://www.bollywoodlife.com/news-gossip/salman-khans-box-office-success-inspires-bbc-documentary/
The renowned world media group BBC to make a documentary on Bollywood's top box office star, Salman Khan. Reportedly, they have been impressed by Salman Khan's stupendous success at the box office. Salman has been having a golden run at the box office for the past few years. Most of his movies became 100 crore club entries in last few years. His recent movies like Ek Tha Tiger, Bodyguard, Ready, Dabangg & wanted proved his box office clout. That's exactly why BBC felt that Salman Khan's career is worth exploring through a documentary.
However, one hears that Salman Khan wasn't too pleased with this idea. Apparently, he didn't want to boast his achievements on a show. One of Salman Khan's close friends is helping the crew with all the details they need on behalf of Salman Khan.
It's indeed going to be an interesting show. For one, we are all interested in knowing the secret behind Salman Khan's box office success.
http://www.hindifilmnews.com/bollywood_buzz/bbc-to-make-a-documentary-on-salman-khan/#.UIbNaG_Mj2Z