2 Comments
Rajukumar Hirani's next with Aamir in Hungary?
Aakansha Naval-Shetye (DNA; August 1, 2012)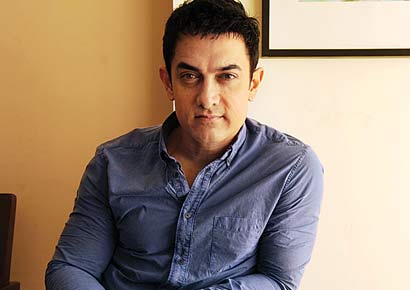 Aamir Khan
Ever since there's been buzz of Raj Kumar Hirani hunting for a foreign locale for his film PK the director has been inundated with offers from various countries promising support if they shoot on their exotic locales. The film starring Aamir Khan and Anushka Sharma sees Hirani return to direction after almost three years — his last was 3 Idiots in 2009.
Says a source, "We have been getting offers from across the world to come and shoot in their country. The officials of these countries are so keen on having Hirani shoot there that they offered him several perks in the bargain, which included special security privileges. They were even ready to make exceptions, which they have never made before for other films to ensure that he comes on board."
According to the insider, the film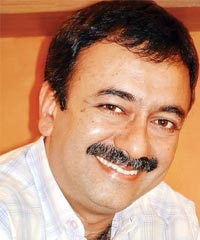 maker, however, has chosen Hungary over all others. "Hirani thinks that the locales of Hungary are best suited for his story and the film, hence insisted on shooting there unfazed by the perks being offered by others," the insider adds.
A spokesperson added, "Yes it's true. We are highly obliged that so many countries have been so amicable and have come forward to give us the opportunity to shoot in their country. But we will be going forward with Hungary, as it works best for the content of the film."
The director, whose film with Aamir had crossed Rs200 crore mark at the BO was wooed for 3 Idiots back then as well. But even then he had chosen to shoot in Ladakh over any foreign locale. "These countries know that featuring in a hit Bollywood film automatically ups their tourism numbers and in that Hirani is naturally a safe bet," says trade analyst Taran Adarsh.
The film, for which the shoot will start later this year,has many firsts to its credit. It will witness the pairing of Aamir with Anushka for the first time ever. The film is also Hirani's first as a producer.
LINK
http://fenilandbollywood.com/2012/08/02/rajukumar-hiranis-next-with-aamir-in-hungary/