We take a look at what's closest to Salman's heart
Handsome hunk Salman Khan has been cultivating an action hero image with his recent films (read Wanted, Dabangg and Bodyguard), but he first rose to fame as a romantic lead inMaine Pyaar Kiya and Hum Aapke Hain Koun…! His loving nature extends off screen too. Salman is well-known in the industry as a passionate man who will do anything for those he loves. From serving home-made biryani to his entire film unit to buying bicycles for two hundred school children in a village in Wai, Sallu is generosity personified. His colleagues affectionately call him 'bhai' (brother). This Valentine's Day, we bring you a quick rundown of the subjects of his affection…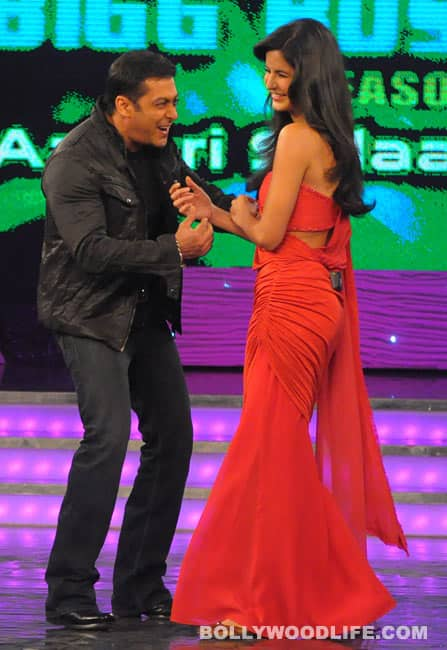 1 of 6
His women:
From Somy Ali to Katrina Kaif, Salman has been linked with several of his fellow Bollywood actors. Salman and Somy reportedly dated for a few years till she moved back to the USA. He moved on with Sangeeta Bijlani, but that relationship didn't work out either. He is reportedly still good friends with both of them. He had a much publicised relationship with Aishwarya Rai. The two were together for a few years, but never revealed exactly why they broke up, in spite of the various stories spread by the media and that famous legal document that Ash sent out. He later started seeing Katrina Kaif and they even starred in a few films together, but parted ways two years ago amicably. We hear they are still close friends and had no awkwardness while shooting for Ek Tha Tiger last year.
Photo: Yogen Shah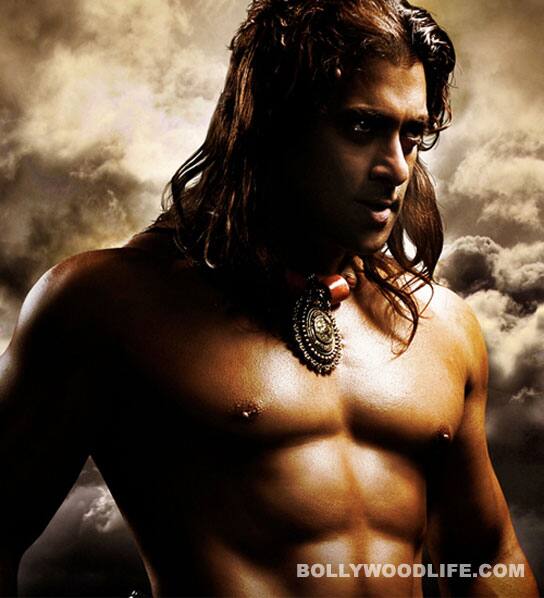 2 of 6
His fitness: 
Salman was not always so hunky. If you remember him from hisHAHK or Patthar Ke Phool days you'll know he was once a skinny chap. It was only later that he took to building his body. In fact, he is one of the first actors to show everyone how important fitness is. Even Hrithik Roshan has credited Salman with giving him tips on how to look good for Kaho Naa… Pyaar Hai.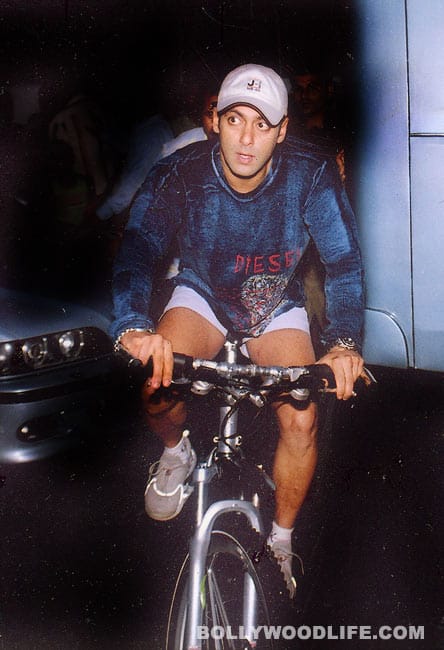 3 of 6
His cycling: 
Ever since his car accident in 2002, Salman has been even more conscious of his mode of travel. He has been known to ride in an autorickshaw when he is in a hurry, but he usually just takes out his bicycle. Salman has very often been seen pedalling his way to shoots far away from his home, or even cycling for pleasure along Bandra Bandstand.
Photo: Yogen Shah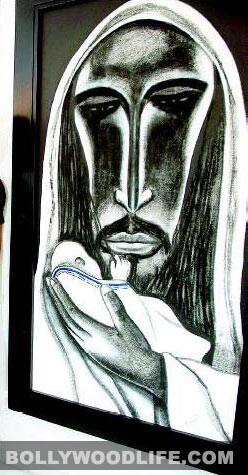 4 of 6
His art: 
Acting is not the only art that Salman practices. He also paints huge canvases, with portraits being his speciality. He is known to be generous with his artworks and gives them away to his friends. He also auctions his paintings and donates the proceeds to his charity foundation, Being Human.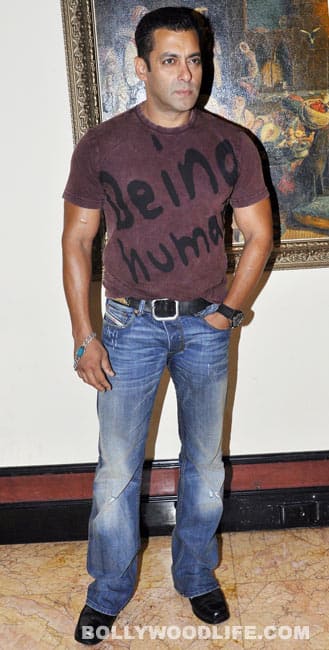 \
5 of 6
His charity: 
Though Salman has always willingly helped out the poor, it was only in 2007 that he made it official and established Being Human – Salman Khan Foundation. He claimed that he will help anyone who asks for money, as long as they have a valid reason. He started the foundation with his own money and it was only many months down the line that he started organising fundraising events. The foundation has its own line of T-shirts, watches and gold coins, and the proceeds from sales are used for the benefit of the needy.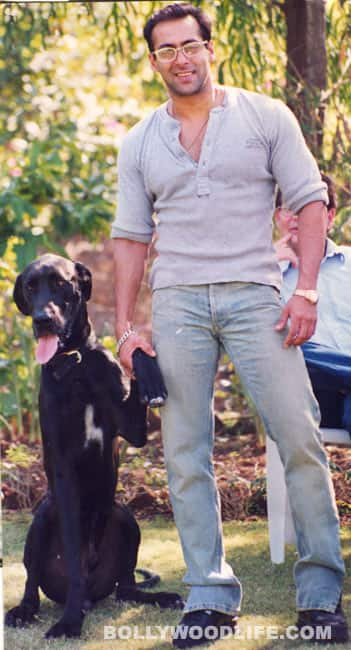 6 of 6
His dogs: 
Salman loves his dogs. There is no doubting it. His fans know most about Myson and Myjaan. Myson passed away in Mumbai while the actor was shooting for London Dreams in Karjat. It is said that when Salman first got the news, he broke down. He had coincidentally blogged about them just that day and said, "When I return home from shooting everyday, as a routine, I first spend time with my two champions, whom I have named Myson and Myjaan. They are my life and I am passionate about them. While I do not humanise them, I dislike referring to them as dogs or my pets.…They are a part of me, my family and they share my every joy and sorrow….From them I learn patience and forbearance. The unconditional love that they teach me to share is timeless and beautiful…Love like this is the highest kind of love. It finds joy in others no matter what,because it recognises the freedom of those we love, and doesn't chain them to our own wants. It is the same kind of love God has for us." In 2010, Salman adopted a French Mastiff puppy and named it Veer. He has also given a home to a Labrador Retriever he calls Mowgli, a Neapolitan Mastiff named Mylove and a Saint Bernard named (aptly) Saint.